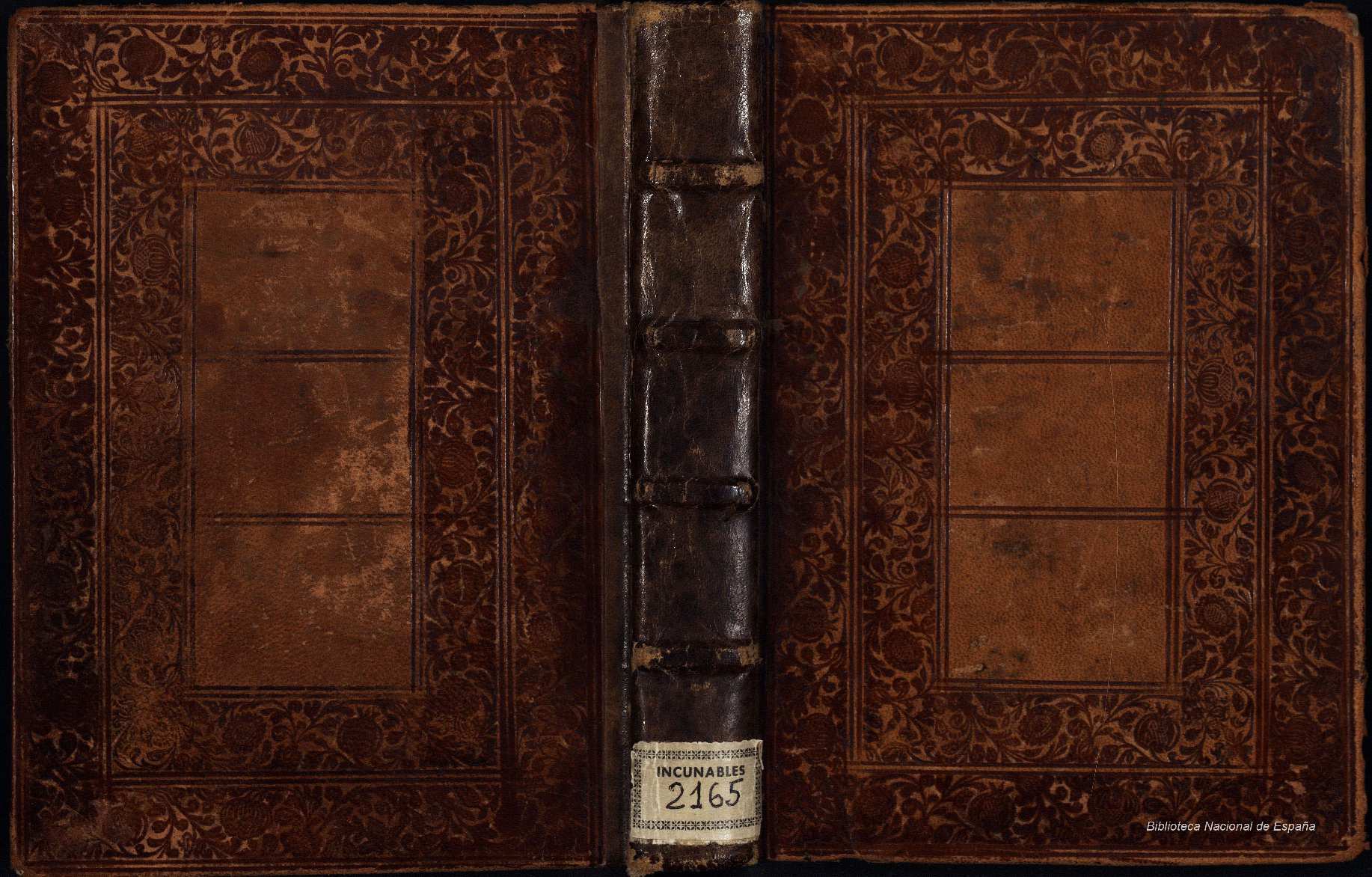 ---
Books
Canguilhem, Philippe, Chanter sur le livre a la Renaissance: les traites de contrepoint de Vicente Lusitano, 2013, Turnhout, Belgium: Brepols
Canguilhem, Philippe, L'improvisation polyphonique à la Renaissance, 2015, Paris: Classiques Garnier
Canguilhem, Philippe, The Cambridge History of Fifteenth-Century Music, chapter 9: "Improvisation as concept and musical practice in the 15th century", ed. Busse Berger, Anna Maria, and Rodin, Jesse, 2015, Cambridge University Press
Cumming, Julie E., and Peter Schubert, The Cambridge History of Fifteenth-Century Music, chapter 12: "The Origins of Pervasive Imitation", ed. Busse Berger, Anna Maria, and Rodin, Jesse, 2015, Cambridge University Press
Dongois, William, Apprendre à improviser avec la musique de la Renaissance, 2008, Lyon: Color & Talea
Dongois, William, Semplice ou passeggiato : Diminution et ornementation dans l'exécution de la musique de Palestrina et du stile antico, 2014, Droz, Geneve
Fiorentino, Giuseppe, Folía. El origen de los esquemas armónicos entre tradición oral y transmisión escrita, 2013, Edition Reichenberger
Galán, Santiago, La teoría de canto de órgano y contrapunto en el Renacimiento español. La Sumula de canto de organo de Domingo Marcos Durán como modelo, 2016, Editorial Alpuerto
Guido, Massimiliano, ed., Studies in Historical Improvisation from Cantare super Librum to Partimenti, 2017, Routledge
Janin, Barnabé, Chanter sur le livre: manuel pratique d'improvisation polyphonique de la Renaissance (XVe et XVIe siècles), 2014, Lyon: Symétrie
Lewis, George E., (editor), and Piekut, Benjamin, (editor), The Oxford handbook of critical improvisation studies, 2016, New York: Oxford University Press
McGee, Timothy J., (editor), Improvisation in the arts of the Middle Ages and Renaissance, 2003, Kalamazoo: Medieval Institute Publications
Menke, Johannes, Schubert, Peter N., and Wegman, Robert, Improvising early music, 2014, Collected writings of the Orpheus Institute, Leuven University Press
Schubert, Peter, Modal Counterpoint: Renaissance Style, 2008, New York: Oxford University Press
Articles
Canguilhem, Philippe, "Singing upon the book according to Vicente Lusitano", Early Music History 30, 2011
Cumming, Julie E., and Peter Schubert, "Talking about the Lost Generation: Sacred Music of Willaert, Gombert, and Michele Pesenti", The Journal of Musicology 32, no. 3, 2015
Fiorentino, Giuseppe, "Música española del renacimiento entre tradición oral y transmisión escrita. el esquema de folía en procesos de composición e improvisación", Revista de Musicología 34, no. 1, 2011
Fiorentino, Giuseppe, "La música de «hombres y mugeres que no saben de música»: polifonía de tradición oral en el Renacimiento español", Revista De Musicología 31, no. 1, 2008
Fiorentino, Giuseppe, "'Cantar por uso' and 'cantar fabordón': The 'unlearned' tradition of oral polyphony in Renaissance Spain (and beyond)", Early Music, Vol. XLIII, No. 1, 2015
Fiorentino, Giuseppe, "Relazioni musicali tra Italia e Spagna nella prima metà del XVI secolo: L'anomalia delle pavane ternarie", Studi Musicali 38, no. 2, 2009
Horsley, Imogene, "Improvised Embellishment in the Performance of Renaissance Polyphonic Music", Journal of the American Musicological Society 4, no. 1, 1951
Horsley, Imogene, "The Diminutions in Composition and Theory of Composition", Acta Musicologica 35, no. 2/3, 1963
Horsley, Imogene, "The Renaissance Attitude Toward Interpretation in Instrumental Performance", Renaissance News 10, no. 2, 1957
Morucci, Valerio, "Improvisation in vocal contrapuntal pedagogy: An appraisal of Italian theoretical treatises of the sixteenth and early seventeenth century." Performance Practice Review 18, no. 1, 2013
Schubert, Peter, and Cumming, Julie E., "Another lesson from Lassus: Using computers to analyse counterpoint." Early Music 43, no. 4, 2015
Schubert, Peter, and Lessoil-Daelman, Marcelle, "What modular analysis can tell us about musical modeling in the Renaissance." Music Theory Online 19, no. 1, 2013
Schubert, Peter, "Recombinant melody: Ten things to love about Willaert's music." Current Musicology no. 75, 2003
Treitler, Leo, "Speaking of the I-Word." In: The Oxford Handbook of Critical Improvisation Studies, edited by George E. Lewis, and Benjamin Piekut, 2:258–282. Two volumes. New York: Oxford University Press, 2016.
Online articles